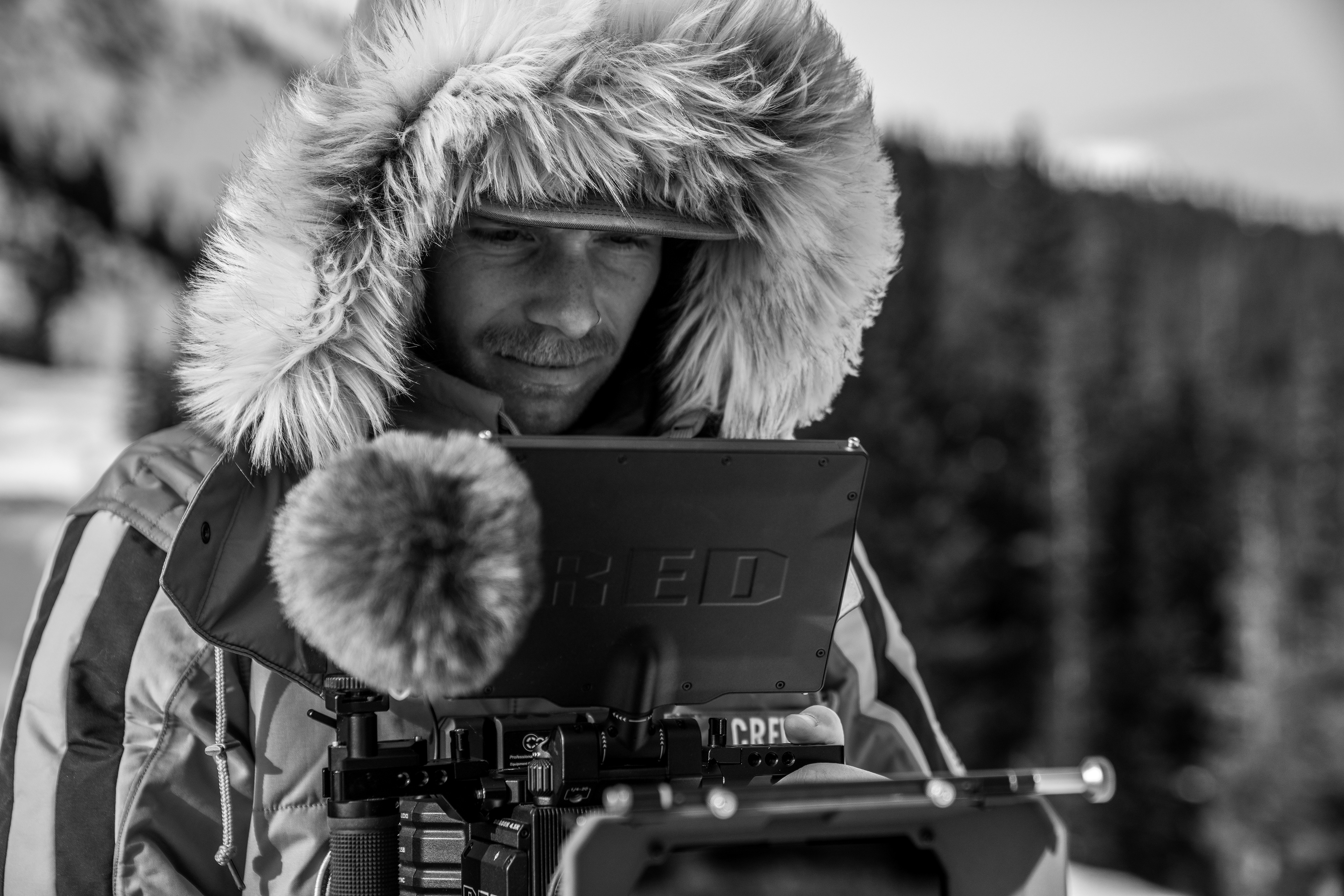 Fully stoked, living out in Boulder, Colorado.
My skillset as a content producer is wide and varied, including everything from storytelling to commercial brand videos. 
​​​​​​​
As a runner, I have created most of my content around running and trail running alike and continue to pursue painting endurance sports and the amazing folks who partake in them in a creative new light.